Marcella and Dave! You guys are great! Your wedding was wonderful and we are happy to have been apart of it! Marcella your wedding dres(ses) were beautiful! The whole day from start to finish was captured in its fullest. Ella spent the morning documenting the ladies while Dean hung out with the lads. The ceremony and reception took place in The Bridge House Hotel, Tullamore. Which isn't an Offaly long way away at all 😉 Super hotel and very helpful staff, great choice guys!!!!
Once the Wedding formalities were over, we headed off to a mystical garden not to far from Tullamore Town. It was a beautiful place hidden away out the back of someones house. In fact it was their private garden!!! Thankfully Dave + Marcella did some home work and touched base with the owners to make this happen 😉
After a few group shots with the bridal party, we sent them on their way and we got down to business. We love to focus in on on the Bride and Groom, spending time to explore the location and get creative.
Ava and Erin, as well as been Flowergirl and Bridesmaid are Marcella and Dave's daughters, great combination and stunningly beautiful. These two ladies were amazing, honestly if anyone reading this is stuck for a Flowergirl and Bridesmaid these two are for you. Please note, they come as a package, contact Dave or Marcella for details…….
Anyways less of the reading and more of the actual Wedding Photos………..
Thank you to everyone involved and for making our working environment a pleasure to be in, from the Groomsmen and Bridesmaids as well as the family's and guest, you were all amazing!!!!
Dean+Ella,
The Photographers
 *Note to all (woman) photographers shooting a wedding! ALWAYS have a mini sewing kit and sweets, they always come in handy! -wink wink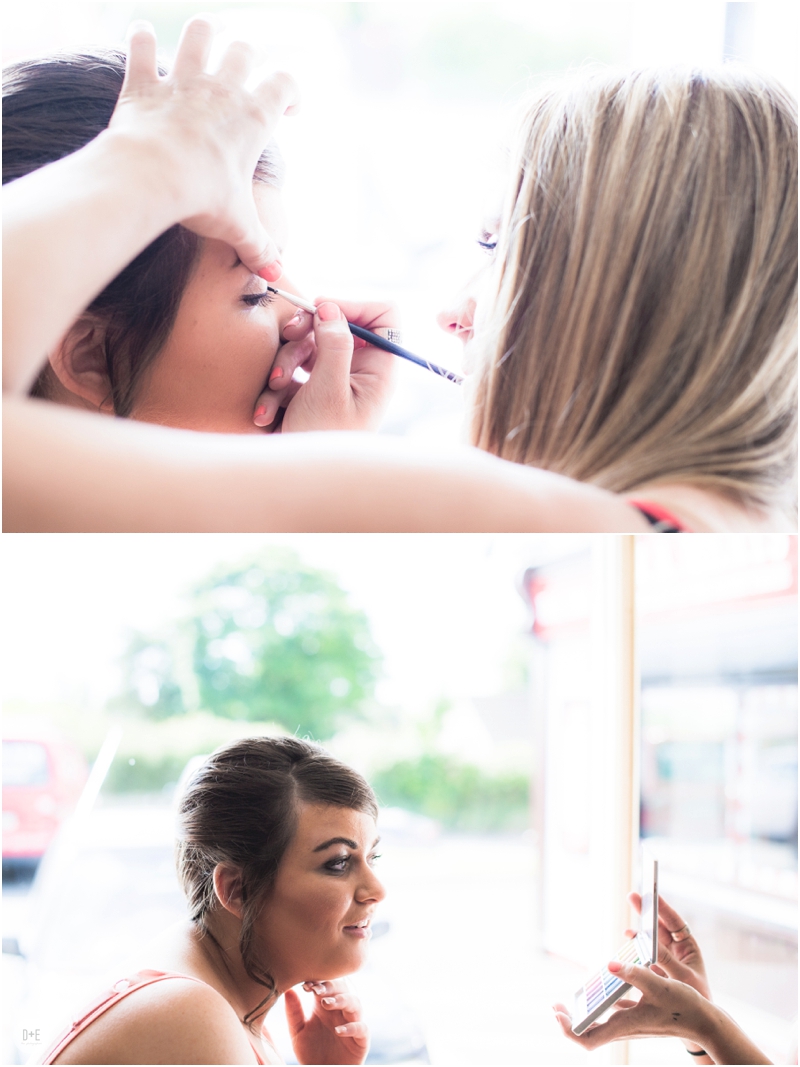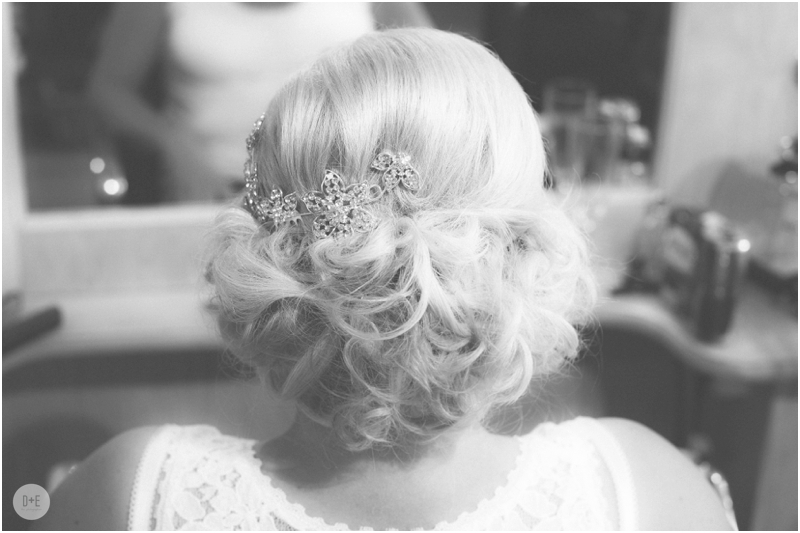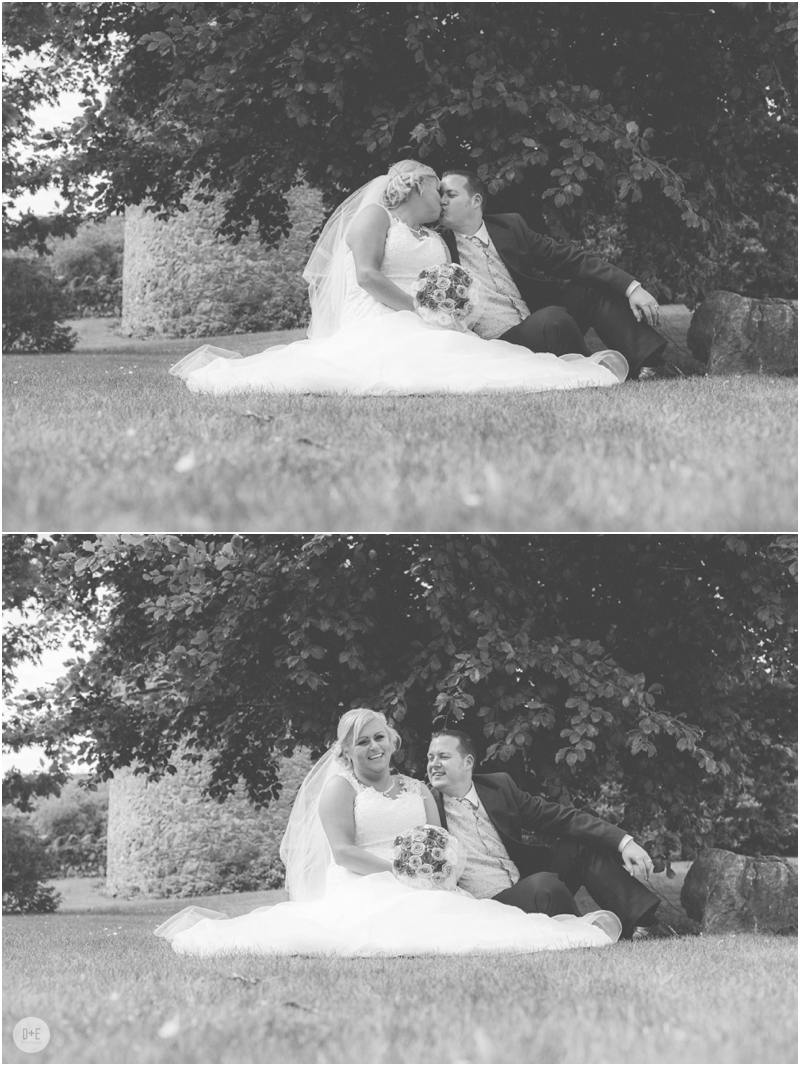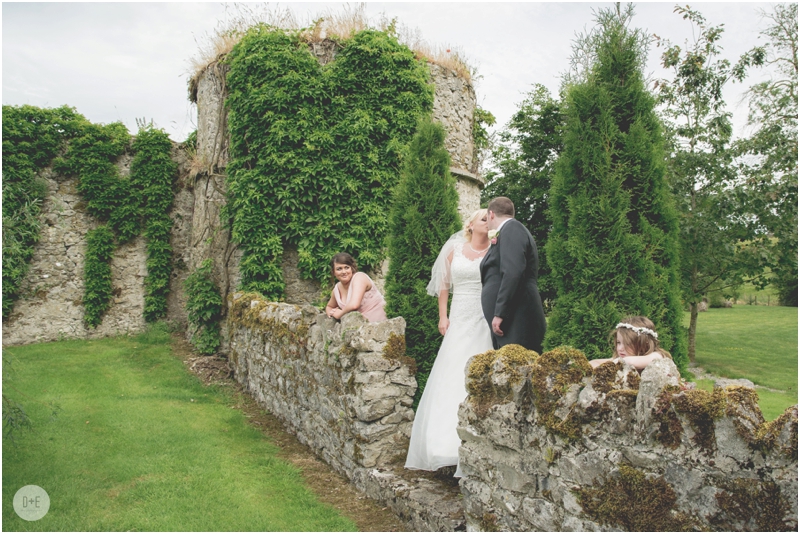 Did you enjoy the pictures ?
Check out the video –
Marcella+Dave's Wedding Day from D+E on Vimeo.
Click More To See List of vendors :